Ya puedes descargar Swords of Destiny PAL PS2, el jugador toma el control de Lei Yun, un aprendiz de guerrero extremadamente talentoso, contra una oscura raza de poderosos demonios, llamado Gyakki.
Análisis del juego Swords of Destiny PAL PS2
El combate se define por dos aspectos: el primero viene dado por las tres espadas principales del juego, cada una con sus habilidades especiales cuando está equipado, agregando el elemento estratégico de usar el arma correcta de acuerdo con el tipo de demonio al que te enfrentas. Además, el jugador también puede usar las armas lanzadas por los enemigos muertos. El segundo aspecto es el combate aéreo, llamado «tiempo de espada» que conduce a combos extremadamente potentes y acrobáticos.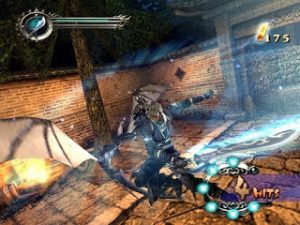 Detalles Técnicos Swords of Destiny (Europe) (En,Fr,Es)
Nombre del juego: Swords of Destiny
Región: Europe (PAL)
Consola: Sony PlayStation 2
Fecha de lanzamiento:2006-06-30
Género: Acción
Editorial: Marvelous Entertainment, Rising Star Games
Idiomas: Inglés,Español, Francés.
Formato de imagen: ISO
ID de disco: SLES-53699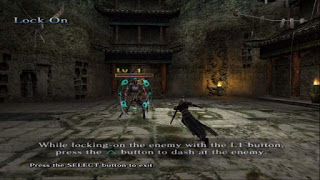 Descargar Swords of Destiny PAL PS2 Full Mega
Descargar Swords of Destiny PAL PS2 Full Mediafire
Descargar Swords of Destiny PAL PS2 Full Googledrive