Queridos gamers ya disponible para descargar Enslaved Odyssey to the West PS3 ISO, todos saben que este videojuego es también conocido simplemente como Enslaved, es un videojuego de aventuras y acción programado por la compañía Ninja Theory para Namco Bandai Holdings, disponible para las plataformas PlayStation 3, Xbox 360.
Análisis de Enslaved Odyssey to the West para PS3
Fue lanzado a nivel mundial a principios de octubre de 2010. El argumento del videojuego está inspirado en la obra china Viaje al Oeste (que también sirvió como inspiración a Akira Toriyama para crear Dragon Ball).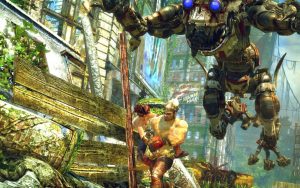 El actor Andy Serkis, se encarga de interpretar a Monkey, el protagonista, al cual dio su rostro, voz y sus movimientos en las secuencias de video.
Detalles técnicos Enslaved Odyssey to the West PS3 ISO :

Nombre del juego: Enslaved Odyssey to the West
Región: PAL (EUR)
Consola: PlayStation 3
Fecha de lanzamiento: 2010
Género: Accion
Editorial: Ninja Theory
Idiomas: Multi Idiomas (Español)
Formato de imagen: ISO
ID del juego: BLES00989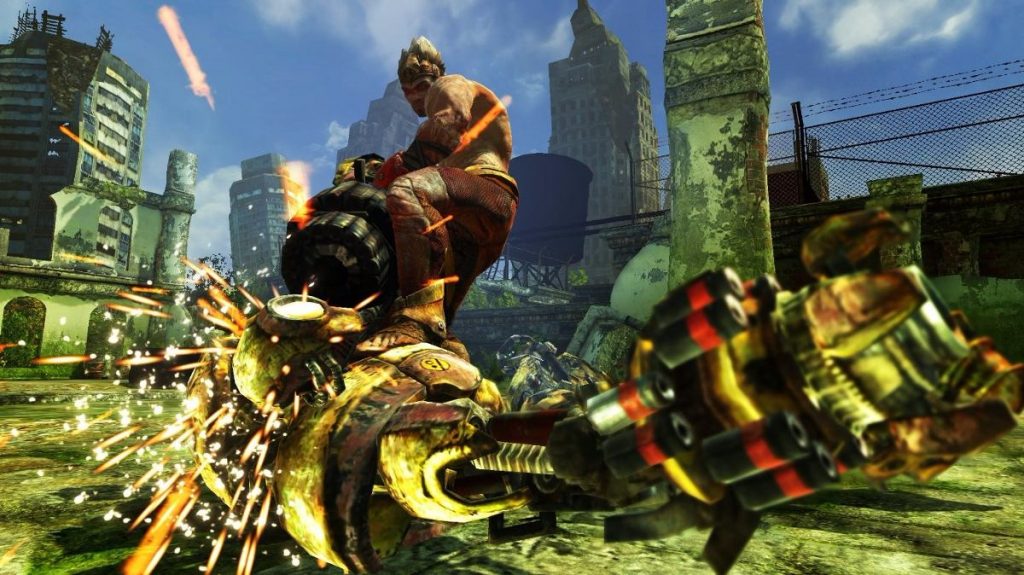 Descargar Enslaved Odyssey to the West PS3 ISO Full Mega
Descargar Enslaved Odyssey to the West PS3 ISO Full Mediafire
Descargar Enslaved Odyssey to the West PS3 ISO Full Googledrive