Gamers ya pueden descargar God of War Collection PS3 ISO,  una grandiosa compilación de videojuegos para PlayStation 3 que incluye los videojuegos God of War, God of War II y una demo de God of War III.
Análisis de God of War Collection PS3 ISO
Con la próxima aparición de God of War III, Sony ha lanzado una revisión de las dos primeras entregas de God of War aparecidas en la PlayStation 2 y adaptadas a la alta definición y al formato de disco Blu-Ray de la PlayStation 3. En esta revisión se han incluido las funciones de trofeos y la resolución de vídeo 720p de los juegos de God of War y de God of War II. Con su jugabilidad intacta, es decir, que no se ha cambiado el modo de jugabilidad, esta colección permite jugar mejor que nunca a las dos aventuras de uno de los nuevos iconos virtuales para Sony y sus consolas Playstation. En esta colección está incluida la demo de God of War III.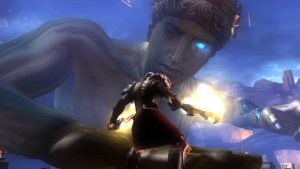 Detalles técnicos God of War Collection PS3 ISO :

Nombre del juego: God of War Collection
Región: PAL (EUR)
Consola: PlayStation 3
Fecha de lanzamiento: 2010
Género: Hack and Slash
Editorial: SCE Santa Monica Studio
Idiomas: Multi Idiomas (Español)
Formato de imagen: ISO
ID del juego: NPEB00791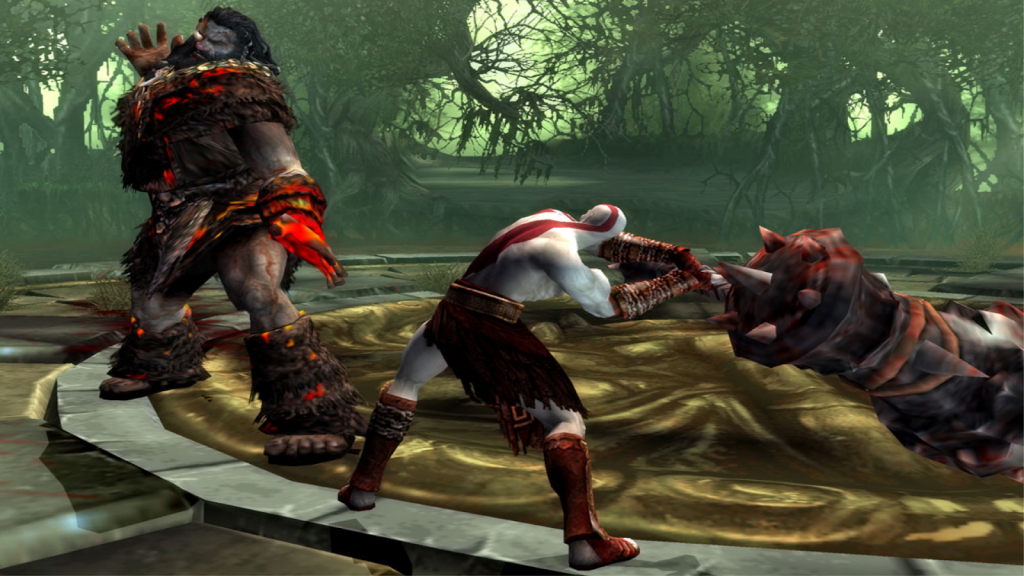 Descargar God of War Collection PS3 ISO Full Mega
Descargar God of War Collection PS3 ISO full Mediafire
Descargar God of War Collection PS3 ISO Full Googledrive