Ya puedes descargar Infamous Festival of Blood PS3 ISO, espectacular juego de aventura de acción independiente de contenido descargable videojuego desarrollado por Sucker Punch Productions para la PlayStation 3 consola de videojuegos.
Análisis sobre Infamous Festival of Blood para PS3
Festival of Blood es una expansión de la serie Infamous basada en el motor y el mapa Infamous 2, pero no requiere una copia de Infamous 2 para jugar.
Infamous: Festival of Blood , junto con Infamous e Infamous 2, se lanzó el 28 de agosto de 2012 como parte de la Colección Infamous bajo la nueva línea de Colecciones de PlayStation de Sony para PlayStation 3.
Detalles técnicos Infamous Festival of Blood PS3 ISO :

Nombre del juego: Infamous Festival of Blood
Región: PAL (EUR)
Consola: PlayStation 3
Fecha de lanzamiento: 2011
Género: Accion/Aventura
Editorial: Sucker Punch Productions
Idiomas: Multi Idiomas (Español)
Formato de imagen: ISO
ID del juego: NPEA00322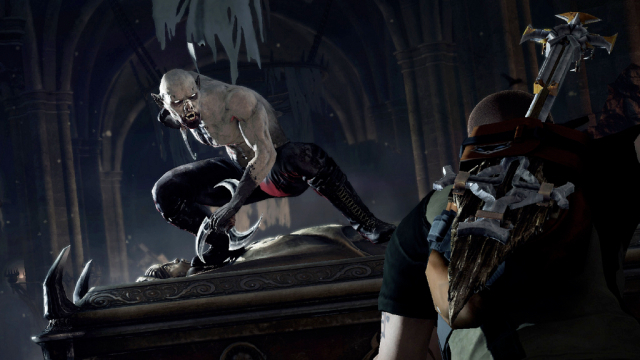 Descargar Infamous Festival of Blood PS3 ISO Full Mega
Descargar Infamous Festival of Blood PS3 ISO Full Mediafire
Descargar Infamous Festival of Blood PS3 ISO Full Googledrive