Ya puedes descargar Dead to Rights PAL PS2, es una serie de videojuegos creada por la empresa Namco.
Análisis del juego Dead to Rights PAL PS2
El protagonista es Jack Slate, un oficial de policía de la ficticia ciudad Grant City. En todos los juegos, Jack va acompañado de su perro K-9 llamado Shadow.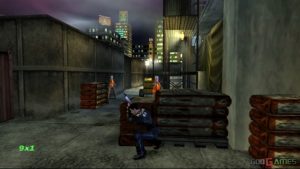 Hasta la fecha, la serie consta de cuatro juegos. La primera entrega apareció en la consola Xbox como título exclusivo en el año 2002, aunque tiempo después fue versionado también para PlayStation 2 y GameCube.

Detalles Técnicos Dead to Rights (Europe) (En,Fr,It,Es):
Nombre del juego: Dead to Rights
Región: Europa
Consola: PlayStation 2
Fecha de lanzamiento: 2003-08-22
Género: Acción, Disparos en Tercera Persona.
Editorial: Namco
Idiomas: inglés, francés, italiano, español.
Formato de imagen: ISO
ID del juego: SLES-51581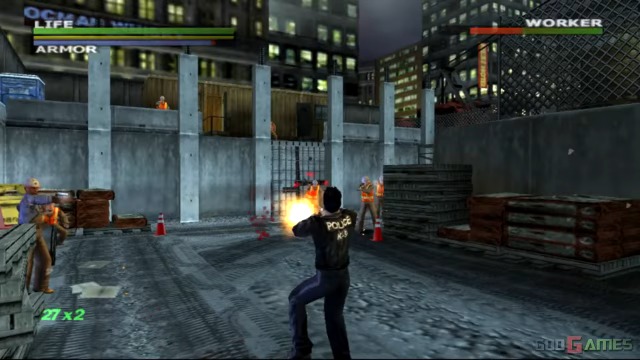 Descargar Dead to Rights PAL PS2 Full Mega
Descargar Dead to Rights PAL PS2 Full Mediafire
Descargar Dead to Rights PAL PS2 Full Googledrive