No podía dejar la oportunidad para hablar sobre las increíbles ofertas y descuentes que tiene la tienda digital de Nintendo con respecto a sus precios y nuevas ofertas para los más variados videojuegos para todo el año 2020.
No te pierdas los Descuentos y Ofertas en Eshop para Switch, 3DS y Wii U 2020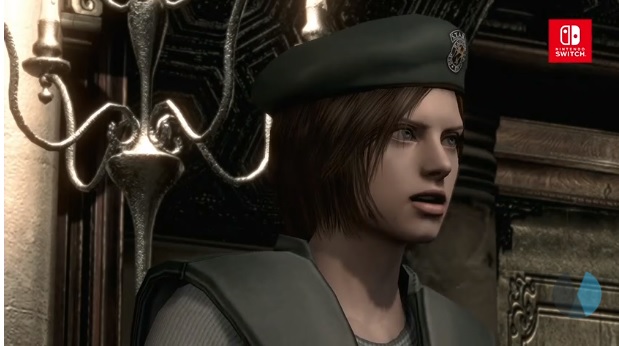 En hora buena Nintendo ha actualizado su popular tienda digital, Nintendo eShop, poniendo a disposición grandes descuentos para videojuegos de consolas como Nintendo Switch, Wii U o Nintendo 3DS. Hablamos de un listado ingente de títulos, de los más variados géneros, disponibles para todos los jugadores.
Muchos gamers sin lugar a dudas recomiendan las míticas plataformas Asterix & Obelix XXL 2 por 11,99 euros, el pack Capcom Beat 'Em Up Bundle por 9,99 euros y Mega Man 11 por 14,99 euros.

Fuente: Eshop Nintendo
Juegos de Terror a bajos precios en Eshop
Una gran alternativa puede ser la saga survival horror de Resident Evil entra al completo, con Resident Evil por 14,99 euros, Resident Evil 0 por 14,99 euros o Resident Evil 4 por 19,79 euros. Las dos partes de la subsaga Revelations, Resident Evil Revelations y Resident Evil Revelations 2 están por 9,99 euros, y el mítico indie The Binding of Isaac: Afterbirth+ pasa a costar 19,99 euros. Por último, podéis echarle un vistazo a videojuegos de la talla de Toki por 6,99 euros y Okami HD por 11,99 euros.