Ya puedes descargar Legendary The Box PS3 ISO, es un videojuego de acción en primera persona o shooter desarrollado por Spaks Unlimited con la colaboración de SouthPeak Games y la ayuda de Atari para la distribución en el sistema PAL.
Análisis el juego Legendary The Box PS3 ISO
Salio en diciembre de 2008 para tres plataformas, Xbox360, PlayStation 3 y para el sistema operativo Windows. El juego gráficamente tiene una versión mejorada del mismo motor que se usó para Call of Duty: Finest Hour (RenderWare) desarrollándose a la par con el proyecto Turning Point. Los desarrolladores pusieron mucho interés en que el juego sea igual para las tres plataformas para las que se va a distribuir.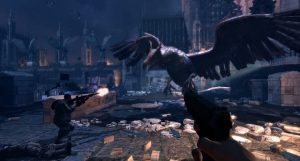 Detalles Técnicos Legendary The Box para PS3 :

Nombre del juego: Legendary The Box
Región: PAL (EUR)
Consola: PlayStation 3
Fecha de lanzamiento: 2008
Género: Shooter
Editorial: Spark Unlimited
Idiomas: Multi Idiomas (Español)
Formato de imagen: ISO
ID del juego: BLES00405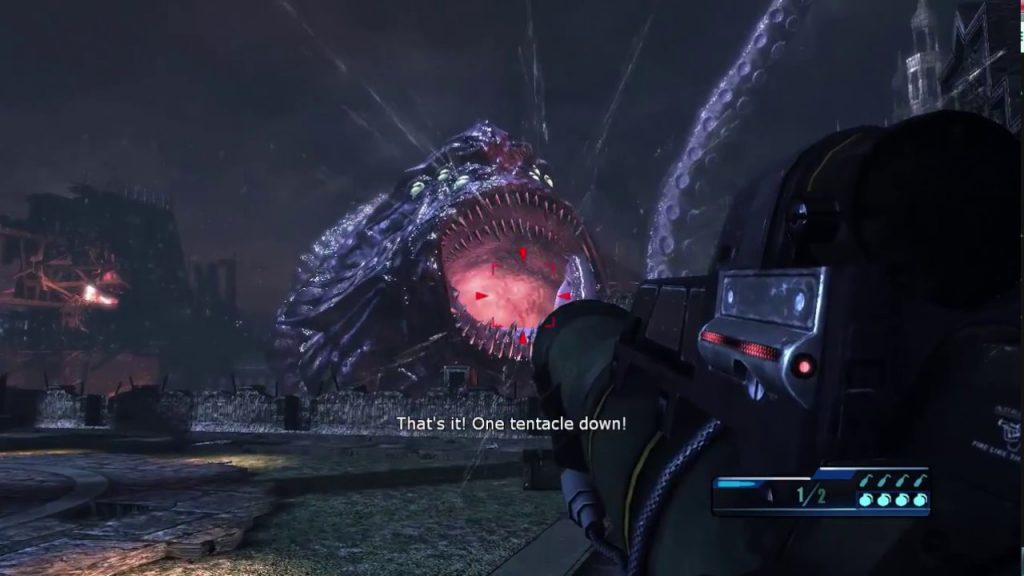 Descargar Legendary The Box PS3 ISO Full Mega
Descargar Legendary The Box PS3 ISO Full Mediafire
Descargar Legendary The Box PS3 ISO Full Googledrive