Ya puedes descargar Heroes of Ruin CIA 3DS EUR , es un juego de rol y acción desarrollado por n-Space y publicado por Square Enix. El juego utiliza las tecnologías StreetPass y SpotPass. Usando StreetPass, los jugadores pueden usar una función llamada «Red de comerciantes» e intercambiar objetos con otros jugadores.
Análisis del juego Heroes of Ruin CIA 3DS EUR
En la tienda, los jugadores pueden vender artículos por puntos, que pueden usarse para comprar artículos que de otro modo no se podrían obtener. Usando SpotPass, los jugadores pueden completar los desafíos diarios durante un año después del lanzamiento.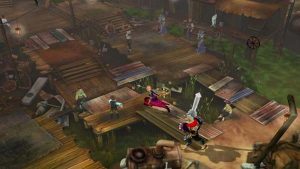 Detalles Técnicos Heroes of Ruin CIA 3DS – EUR:
Fecha de lanzamiento: 15 de junio de 2012
Género: Acción, Juego de roles
Editorial: Square Enix
Desarrollador: n-Space
Región: EUR
Plataforma: Nintendo 3DS
Tipo de Rom: CIA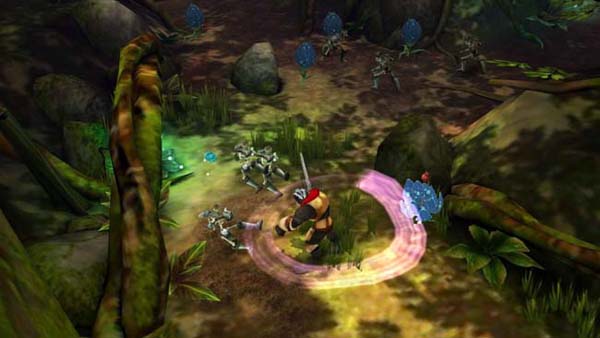 Descargar Heroes of Ruin CIA 3DS EUR Full Mega
https://mega.nz/file/Z1hgxBjL#0HFMwZT94m7E14Dy0iRuDvQg1wNmsRcayF09ORUbDdc
Descargar Heroes of Ruin CIA 3DS EUR Full Mediafire
http://www.mediafire.com/file/64illjkzmz44n22/Heroes_of_Ruin_EUR_3DS_MULTI5_SPA_www.juegos-nds-gratis.com.rar/file
Descargar Heroes of Ruin CIA 3DS EUR Full Googledrive