Ya llego para descargar lego pirates of the caribbean 3DS USA CIA , completamente gratis para disfrutarlo al máximo sin restricciones. Ahora más que nunca ya puedes comunicarte con nosotros para seguir descargando juegos para nintendo, 3DS , NDS en mega, mediafire, google drive en tu consola y los mejores emuladores.
LEGO Pirates of the Caribbean 3DS

Se basa en la serie de películas del mismo nombre . Hay nueve conjuntos conocidos. La primera ola se lanzó en mayo de 2011 y la segunda ola salió en noviembre de 2011. En noviembre de 2010, Lego anunció oficialmente que el videojuego Lego Pirates of the Caribbean: The Video Game estaba en producción. Fue lanzado el 10 de mayo de 2011 en América del Norte. La serie actúa como un reemplazo temático para el popular tema Lego Pirates , presentando muchos de los mismos elementos.

Fuente: Lego Pirates of the Caribbean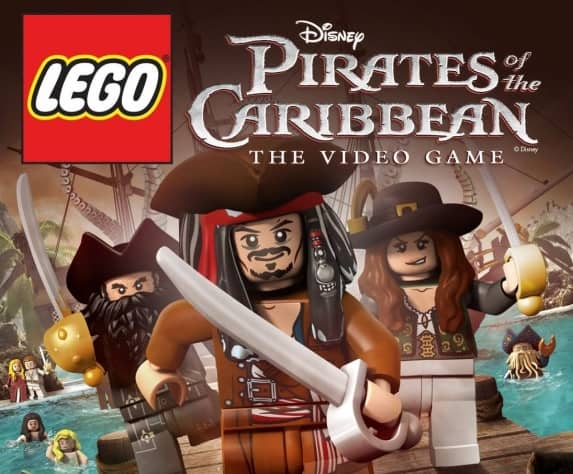 Información técnica sobre LEGO Pirates of the Caribbean 3DS
Idioma: Español (Multi)
Región: USA
Formato: CIA
Tamaño: 406 MB
Servidor: Mega – MediaFire – Google Drive
Descripción sobre LEGO Pirates of the Caribbean 3DS
Las piezas de la marca de juguetes danesa LEGO vuelven a dar forma a una gran historia en 3DS, en este caso la de los Piratas del Caribe, tras su paso por Indiana Jones, Star Wars, Batman o Harry Potter. Lego Piratas del Caribe nos cuenta la historia de las tres primeras películas, con todos los personajes como Jack Sparrow, Elizabeth Swann o Will Turner, contándonos las historias de la Perla Negra y sus aventuras, y también en la última, la cuarta, contando con una versión de Penélope Cruz hecha con piezas de Lego, abarcando así todas las películas de esta saga de Disney
Descargar LEGO Pirates of the Caribbean 3DS
https://mega.nz/#!pPZizJaQ!edWSfPr5WEMHQblW8wWuiuq8AyEE0t2pKYOPemJzsHc
Muchas gracias por visitar nuestra página, trabajamos para que usted pueda usar los beneficios de descargar los videojuegos sin restricciones, publicidad engañosa o cobros porque lo que queremos es darle lo mejor y pueda valer la pena su visita a nuestra página.
También tenemos otras alternativas para que usted pueda descargar videojuegos extras totalmente gratis.
Donkey Kong Country Returns CIA 3DS USA
Dragon Ball Heroes Ultimate Mission X 3DS
WWE All Stars CIA 3DS USA descargar