Ya puedes descargar Call of Duty 3 PAL PS2, es la tercera entrega de la serie de videojuegos Call of Duty.
Análisis del juego Call of Duty 3 PAL PS2
El título fue publicado al mercado tanto en las consolas de séptima generación (Xbox 360, PlayStation 3 y Wii) como en Xbox y PlayStation 2. Entre los directores del juego en español se encuentran Carlos Pombo, Fernando Moreu, Fernando Delgado, Mónica Guerra y José Manuel Louro.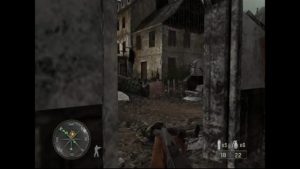 También ha sido desarrollado por Amaze Entertainment un spin-off titulado Call of Duty: Roads to Victory para la PSP. El 22 de septiembre de 2016 Larry Hyrb anunció vía Twitter1? que Call of Duty 3 será compatible con Xbox One.
Detalles Técnicos Call of Duty 3 (Europe) (Fr,It,Es) :
Nombre del juego: Call of Duty 3
Región: Europa
Consola: PlayStation 2
Categoría: REDUMP
Fecha de lanzamiento: 2006-11-07
Género: Shooter en primera persona
Editorial: Activision
Idiomas: francés, italiano, español.
Formato de imagen: ISO
ID del juego: SLES-54167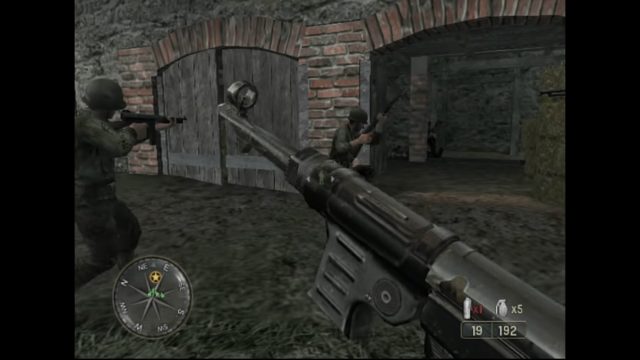 Descargar Call of Duty 3 PAL PS2 Full Mega
Descargar Call of Duty 3 PAL PS2 Full Mediafire
Descargar Call of Duty 3 PAL PS2 Full Googledrive